ANIPAC Statistical Yearbook - 2017
El The ANIPAC Statistical Yearbook publishes relevant information for producers and processors of the plastic industry in Mexico.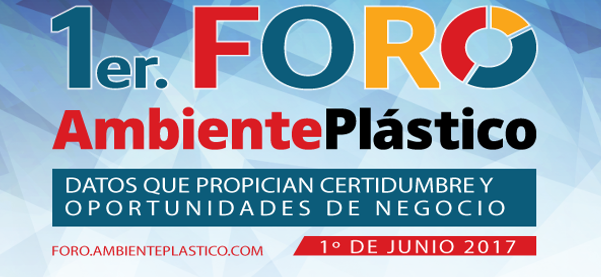 1st Plastic Environment Forum
The Plastic Environment forum sponsorship, in which Braskem Idesa participates, creates a close relationship between suppliers and the transformation industry in order to understand their needs and create individualized strategies to increase trade.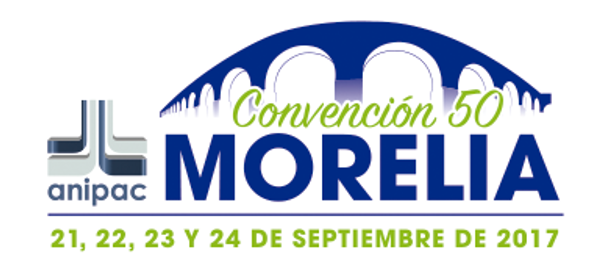 ANIPAC Convention
The event brings together the main players in the plastics industry to discuss, update, share experiences and make commercial links.